Proudly Serving Freshly Ground, Fairtrade, Proper Coffee
St Austell Brewery is committed to serving customers with excellence
which is why we're delighted to offer you Brewer & Bean Coffee.

Browse through the menu to choose your perfect coffee or ask one of our team if you prefer your coffee a certain way. Then just sit back, relax and enjoy your freshly ground Brewer & Bean coffee, made with care by our trained baristas.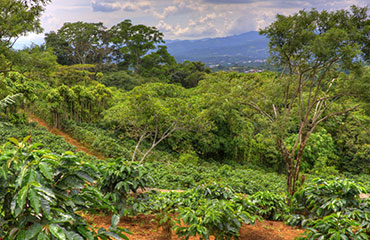 Learn more...
Where The Magic Happens
Our exclusive blend of coffee is created from two varieties of fairly traded beans from across the world.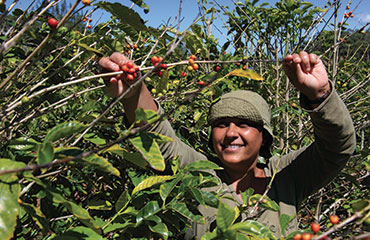 Learn more...
The Fairtrade Foundation
All of our coffee beans and hot chocolate is Fairtrade. We are proud to supporters. Find out why here.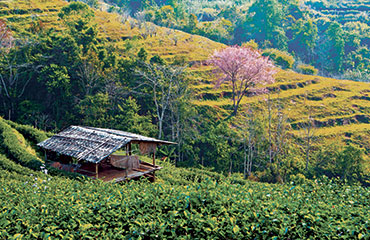 Learn more...
The World Land Trust
Money from every cup of Brewer & Bean coffee goes to the World Land Trust to help protect biodiversity.